On the plane on the way to San Francisco, I was childishly excited. Of course, I wanted to see the Golden Gate Bridge and the fog and Dolores Park and crooked Lombard Street. But I am now also the founder of a tech start-up, and was heading to the centre of the tech universe with Australia's premiere accelerator - Startmate - to meet with investors, partners, clients and other founders.
Since Josef's founding team left San Francisco – back to our bases in New York and Melbourne – we have been asked countless times who we met, what we did and what we learnt. So, here is a list of the top 5 lessons we took away from our time there.
#1: Think big
One of our favourite days of the trip was spent at Stanford University. In fact, our CTO, Kirill, said while we were there: "This is a dream come true". For a bunch of nerds, he was spot on. The campus itself is beautiful: all sandstone and blue sky and olive trees and rolling sun-drenched hills and young people riding bicycles between classes.
We were there to meet with Dr Margaret Hagan, Director of the Legal Design Lab at Stanford University. Hagan is renowned throughout the legal world for being one of the leaders of the "legal design" movement. At base, this movement applies design-thinking principles – which have been used in other industries since the 1990s – to the law, hoping to create a more human-centric and user-friendly legal industry.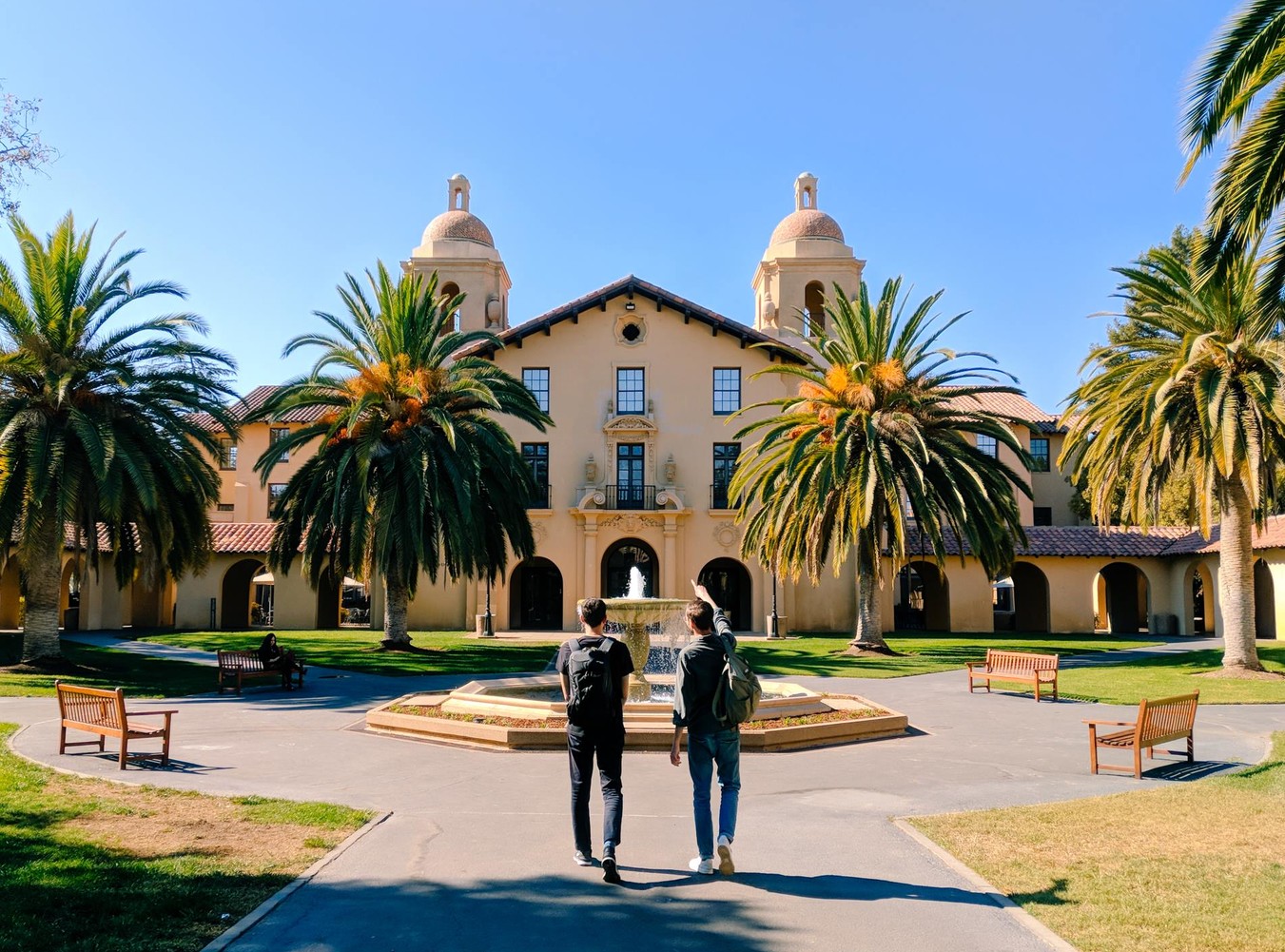 Hagan knew of Josef's work from her time in Melbourne earlier this year, and she invited us to a lunch that the Legal Design Lab holds weekly. A student named Daniel spoke about his project to assist tenants in Arizona fight eviction. He is creating a self-help tool which provides information on tenants' rights in Arizona and auto-populates court forms. This alone would be an exciting project, but it being Stanford University and the Bay Area, there is of course more to it. Part of the project involves using machine-learning programs to analyse recordings of eviction hearings, which will help the team discern how best to design the tool for tenants.
During lunch with Hagan and the students, we listened to a recording of a surprisingly unjust eviction hearing (in which the final decision, against the tenant, was not made according to law). Our task was to identify different elements of the recording that could be categorized for a machine-learning algorithm, including the "melody" of the hearing, the use of honorifics and pauses in speech.
At the end of the lunch, Hagan and the students started thinking wildly about what tools would actually help a person in the tenant's position. Hagan mused: "Maybe she could have had a little thing in her ear [during the hearing] that says: 'Don't be worried! Just say this …'."
I realised that I had seen something like this scenario play out a number of times during our trip. It is a cliché that there is an openness in the Bay Area to crazy ambition and making dreams a reality that is uncommon elsewhere. But that doesn't quite capture it. Rather – like Hagan's students when she said this – the difference is that these ideas are listened to, and considered seriously.
#2: Collaborate
In a light-filled, colourful, busy warehouse in Mission, we met with Zach Klein, the founder of Vimeo and DIY.org. If Silicon Valley is supposed to be full of tech bros, then Klein is its hipster - creative and thoughtful - dressed in neutral tones and round glasses. Klein is a self-described "contrarian", giving a very different impression to many of the other people we spoke to in SF.
For one thing, Klein railed against the paternalistic engineers and designers, who tell the rest of the world how the internet should look and feel - think, for example, about how little choice you really have when it comes to your Facebook profile. He's instead "interested in businesses which give customers a role in building the product." He reflected on Myspace: "I loved [it]. People's profiles were some of the most beautiful things those users had ever created in their lives."
As he spoke, I thought about Josef. Not just about the disruptive power of a platform that lets any lawyer, anywhere build and launch their own legal bot. But also about our broader project to create legal services that are more responsive to clients' wants and needs. The whole legal tech/innovation movement is a reflection of Klein's philosophy: bring the clients in and let them play a role in the creation of their own solutions.
#3: Identify the problem
On one of our first days in San Francisco, we were invited to a cafe by a lawyer turned founder turned investor. He has operated in the Bay Area for decades, and he wanted to meet to learn more about Josef. We explained what Josef did: a platform that enables lawyers to automate legal services. He liked the sound of it, but he still seemed somehow dissatisfied. He peppered us with questions, all of which seems to revolve around the word: "Why?"
After about an hour of talking, he looked at us excitedly and said: "The lawyer-client relationship is broken by its economics. Clients don't want to pick up the phone to their lawyers because it costs them too much money. Lawyers can't do it for free, because it would cost them too much money. Josef rebalances the economics. Josef fixes the relationship." This investor had, in this brief period of time, taken what we do, and turned it into why we do it. He had identified the problem that we solve.
#4: Fix it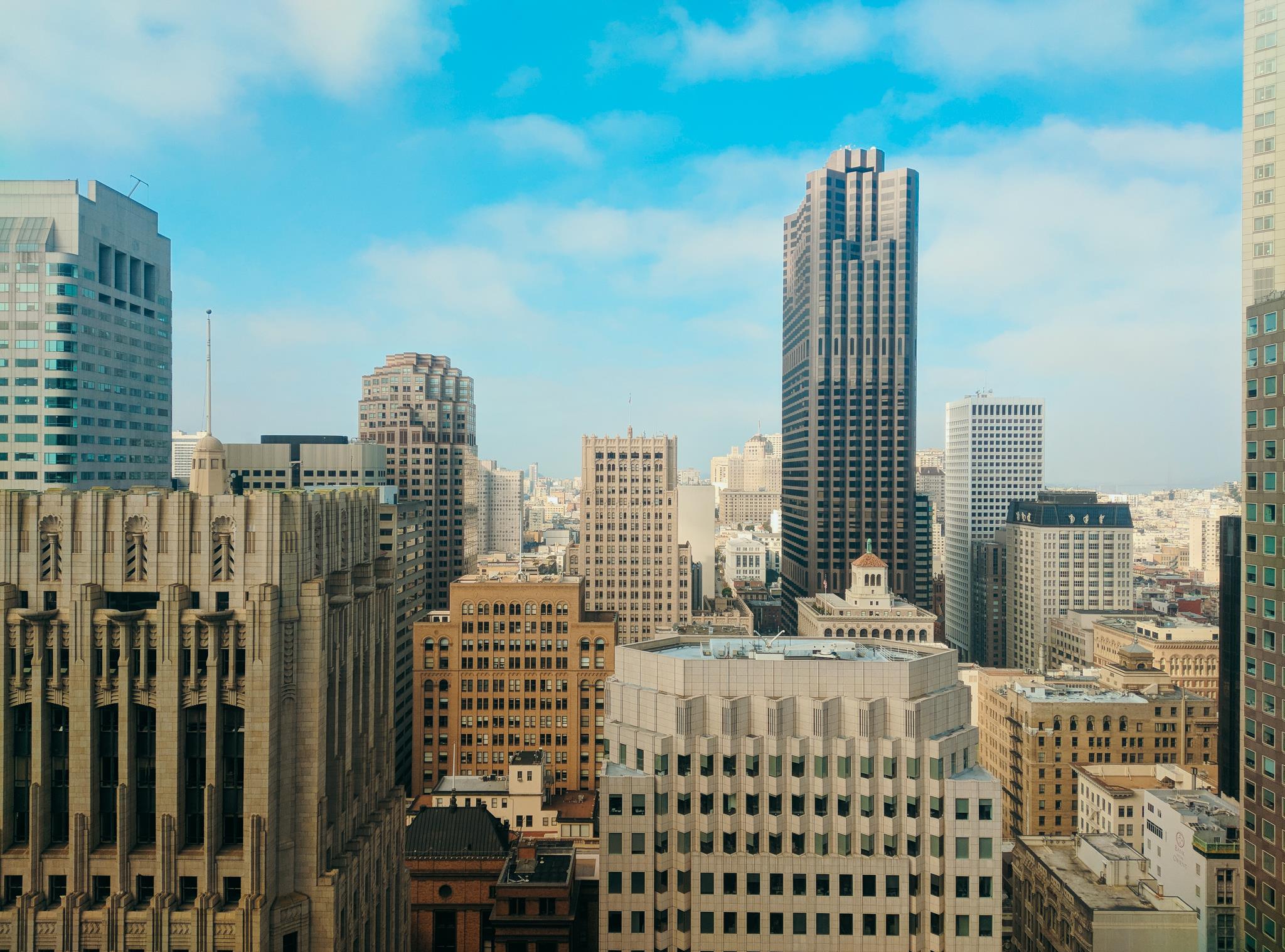 One of the meetings I was most excited about was with Andrew Chen, star GP of Valley heavyweight Andreessen Horowitz. This wasn't just because we were going to one of the most renowned VCs on Sand Hill Road, whose portfolio includes Instagram and Airbnb. It was also because Chen led Andreessen's $65 million investment earlier this year into Atrium LLP, a tech-enabled law firm. I desperately wanted to find out his reasons for doing so.
Unfortunately, the meeting with Chen was off-the-record, so I can't share what we discussed. However, Chen has helpfully published his reasons for investing in Atrium LLP elsewhere. Marc Andreessen, Co-founder of Andreessen Horowitz, famously wrote that "software is eating the world." If this statement holds true in professional services industries, in addition to those that have already faced disruption, then Chen's investment into Atrium is simply the next logical step.
Chen writes that there are numerous pain points in the provision of legal services, including around predictability, pricing and quality of service, all of which, he believes, "can be improved with software." Chen writes that his investment in Atrium has allowed the team to combine legal expertise with sophisticated software, thereby enabling them to "unlock a much better experience for both businesses and lawyers, making both more productive and able to focus on the most important work."
Many in the legal world will have heard these or similar words a number of times, but there is a big difference when it comes from Chen and Andreessen Horowitz: $65 million. There are many lessons for the legal world from Chen's investment into Atrium. However, the one that stuck out the most was: the Bay Area is looking squarely at legal services, and it has no shortage of resources to throw around to figure out how to remake it in its image.
#5: Don't forget everyone else
During our time in San Francisco, we stayed in an area called the Tenderloin. On our first evening, we walked from the city centre - lined with luxury stores and Starbucks - to our hotel.  As soon as we crossed the street marking the boundary of the Tenderloin, everything looked different. The shops were closed, the street was darker, the sidewalk dirtier, and there were homeless people everywhere, setting up tents for the evening or just milling about, chatting.
The Tenderloin houses a very high proportion of San Francisco's homeless or insecure population, and drug-use was rampant. Each day we would walk past people injecting themselves. I don't think we ever felt personally unsafe or threatened, but I did feel a growing sense of unease over the week.
As we moved through the Bay Area tech community, we talked to VCs about partners who had personally deployed over $1 billion, and to scale-ups about their new multi-billion dollar valuations. We were offered refreshments by impeccably dressed assistants in glistening, new offices. And, each evening, we would return to the Tenderloin. The contrast was dizzying.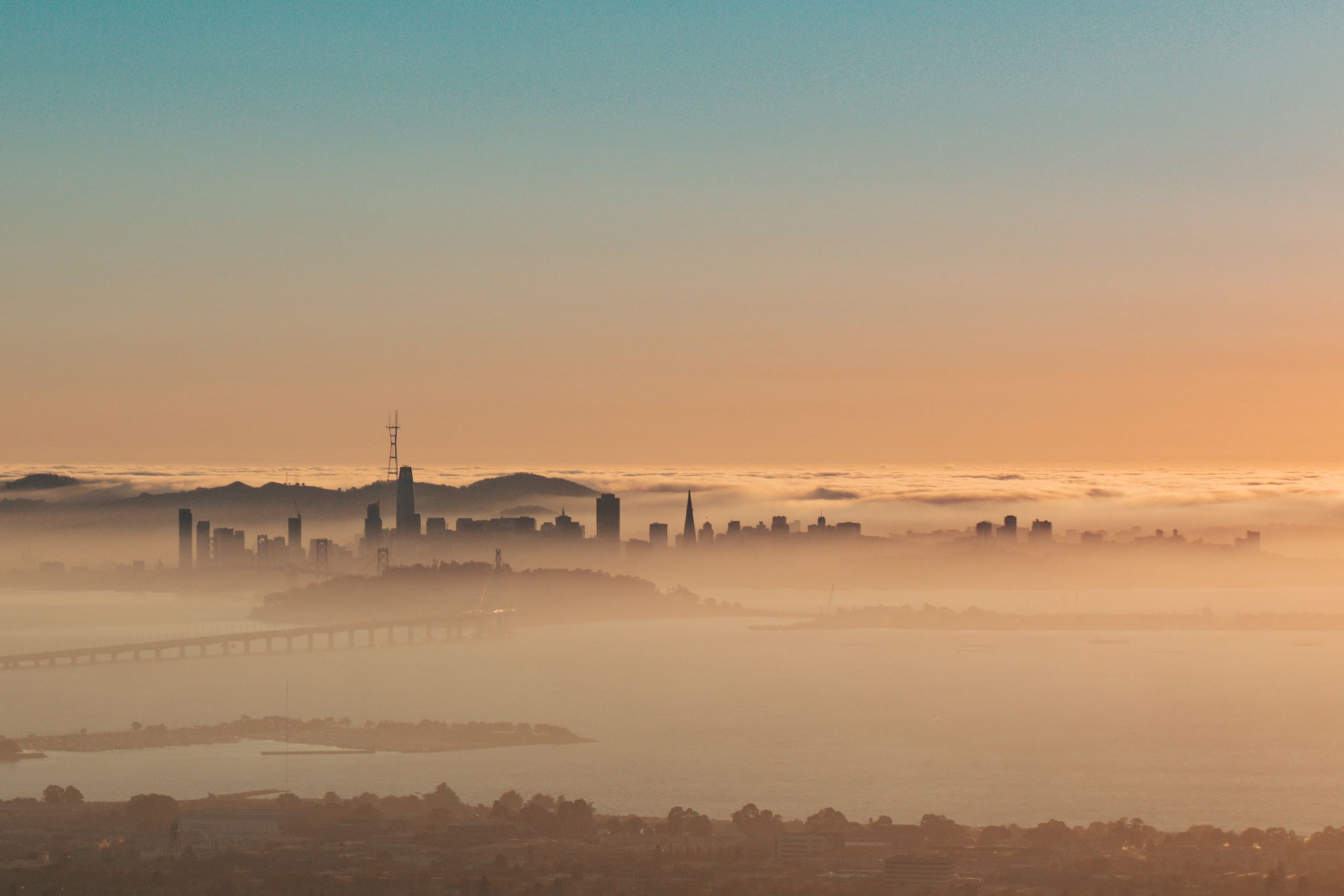 Though the impact on us was strong, none of this came as a particular surprise. San Francisco's homelessness problem is infamous. What did surprise us was learning that the tech companies in San Francisco – some of which we visited during our time there – had actively campaigned against a local ballot proposal to impose a small tax on these companies to help tackle the issue.
For all the visionary talk from the tech world about a better future, this seemed a small-minded response from those who are otherwise considered progressive. Josef's mission has always been to make legal services more accessible and affordable for all. That is why we provide our platform to community legal centres and legal aid at cost price. Surrounded by inspiration and inequality, Josef's time in San Francisco strengthened our resolve to make that mission a reality.